Work Security
Work Security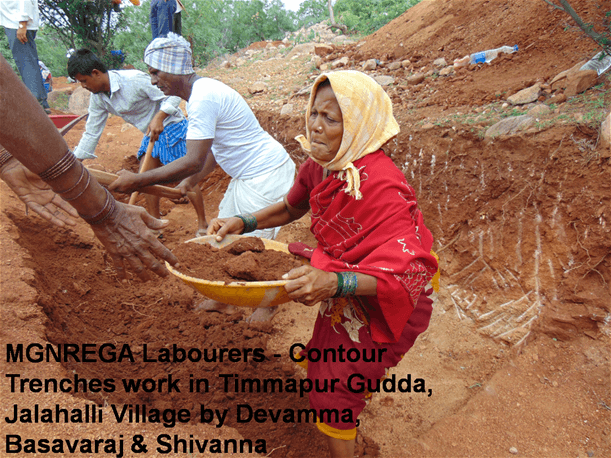 Rural households in need of work love MGNREGA. Many others who are not dependent on it hate it: farmers blame it for increasing local rates and for making labour availability already stressed by urban migration, even more scarce. Conservatives dislike the populism that this implies without making a distinction between the subsidies and write-offs that every sector in the economy enjoys. People bemoan the corruption that it has not helped curb.
Yet it's the only social welfare benefit that is an entitlement.
And it's the only financial tap at the Gram Panchayat level that is demand driven: people demand work, the Gram Panchayat approves this, the government provides the funds for this, and Hey! Presto! People get work.
Think of MGNREGA as an overdraft facility that a rural household is entitled to. And it's the only credit facility that is repaid through manual work provided by the banker. Neat.
And it has a livelihoods value, in Karnataka, of Rs 28,900. 100 days of work x Rs 289.
For People with Disabilities, the entitlement is 150 days, and that is separate from the 100 days their family is already entitled to. That's Rs 72,250 per annum.
Governments hate it, apart from election time, because it places a burden on the exchequer. But for a household surviving on its ability to do manual work, it eases their burden of surviving for 100 days of the year.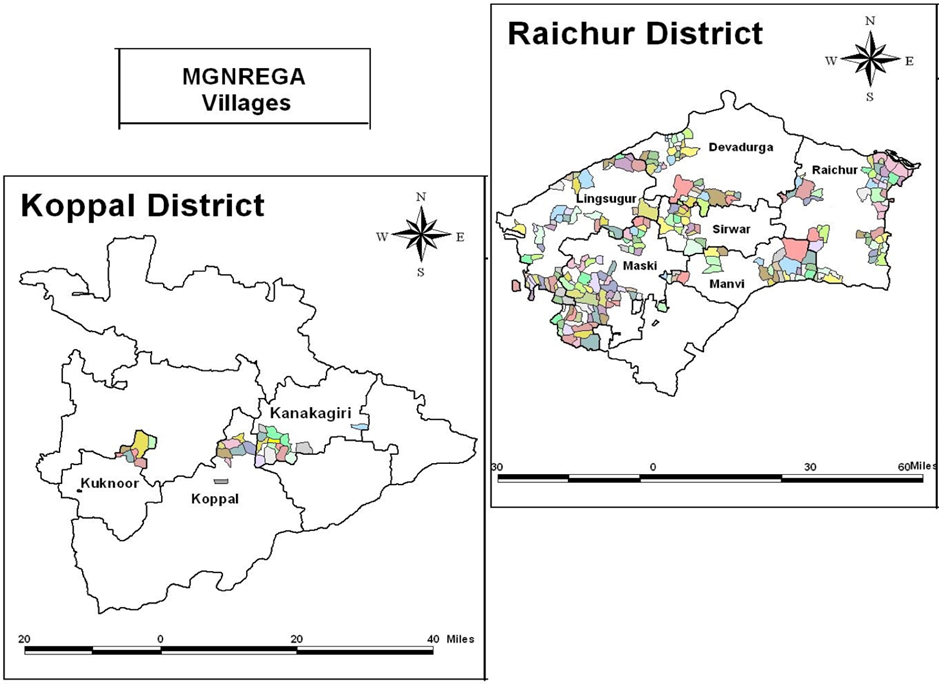 Adaptation
Water
NPM Paddy
Public Resources
Integrated Village Development